企業管理學系
| 姓名 | 職稱 | 電子郵件 | 分機 |
| --- | --- | --- | --- |
| 陳宥杉 | 特聘教授兼商學院院長     | | 66681 |
| 林美珍 | 特聘教授兼系主任 | | 66579 |
| 古永嘉 | 教授 | | 66572 |
| 方文昌 | 特聘教授 | | 66571 |
| 吳泰熙 | 特聘教授兼財務副校長 | | 66574 |
| 陳達新 | 教授兼行政副校長 | | 66578 |
| 蔡坤宏 | 特聘教授 | | 66568 |
| 王祝三 | 教授 | | 66569 |
| 蔡顯童 | 教授 | | 66690 |
| 劉仲矩 | 教授 | | 66573 |
| 黃旭立 | 特聘教授 | | 66680 |
| 張惠真 | 教授 | | 66576 |
| 林婷鈴 | 教授 | | 66565 |
| 黃美綺 | 教授 | | 66584 |
| 吳孟紋 | 教授 | | 66553 |
| 鄭啟均 | 特聘教授 | | 67763 |
| 詹佳縈 | 教授 | | 66567 |
| 陳心懿 | 教授 | | 66585 |
| 蕭宇翔 | 教授 | | 67580 |
| 謝錦堂 | 副教授 | | 66582 |
| 吳志明 | 副教授 | | 66586 |
| 李緒東 | 副教授 | | 66581 |
| 游志青 | 副教授 | | 66679 |
| 謝榮桂 | 副教授 | | 66566 |
| 魏嘉宏 | 副教授 | | 67759 |
| 黃文曄 | 副教授 | | 67762 |
| 林俊佑 | 副教授 | | 67739 |
| 楊溥泰 | 副教授 | | 67740 |
| 楊運秀 | 副教授 | | 66570 |
| 丁姵如 | 助理教授 | | 66723 |
| 彭奕農 | 助理教授 | | 66575 |
| 游擱嘉 | 助理教授 | | 66577 |
| 吳依縈 | 助理教授 | | 67760 |
國際訪問學者
Dr. George Gresham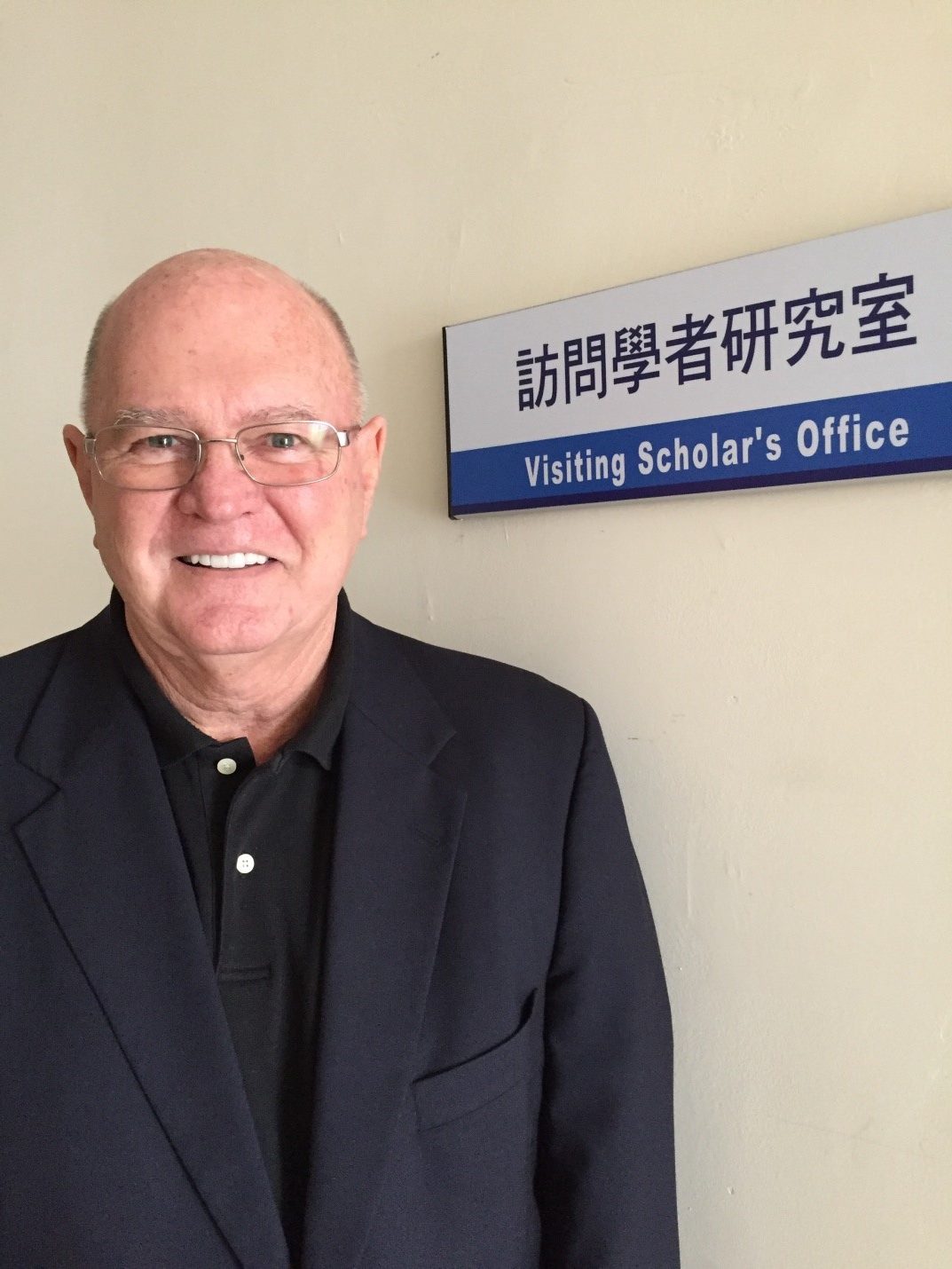 Ph.D. Marketing and International Business, Old Dominion University, Norfolk, VA (2005)
Research Interest
Applied marketing and management, hybrid and accelerated business strategy and marketing, global business strategy and development, new product planning, strategic marketing and professional selling.
Academic Experience
Associate Professor, Marketing
Davis College of Business, Jacksonville University- Jacksonville, FL(2009-present)
Assistant Professor, Management and Marketing
Texas A&M University-Kingsville, TX(2005-2009)
Visiting Assistant Professor, Marketing
University of Tampa, Tampa, FL(2003-2004)

Founding Director, Adult Education Programs and Assistant Professor, Business Administration
Mary Baldwin College of Northern Virginia, Sterling, VA(2002-2003)

Assistant Professor, International Business
American University, Washington, DC(1996-1998)

Lecture, International Negotiations and Strategic Marketing Planning for Turkish Export
Firms, International Trade Insititute, Istanbul, Turkey( 1998-2002)

Lecturer, Foreign Direct Investment and Global New Product Planning, Seminar(s) for
University of Maastricht MBA students in conjunction with American Unviersity, Washington, DC. Spring 1996
Course Instructed
Markting Resarch

Special Topics on Marketing Management
---
Dr. Kanji Tanimoto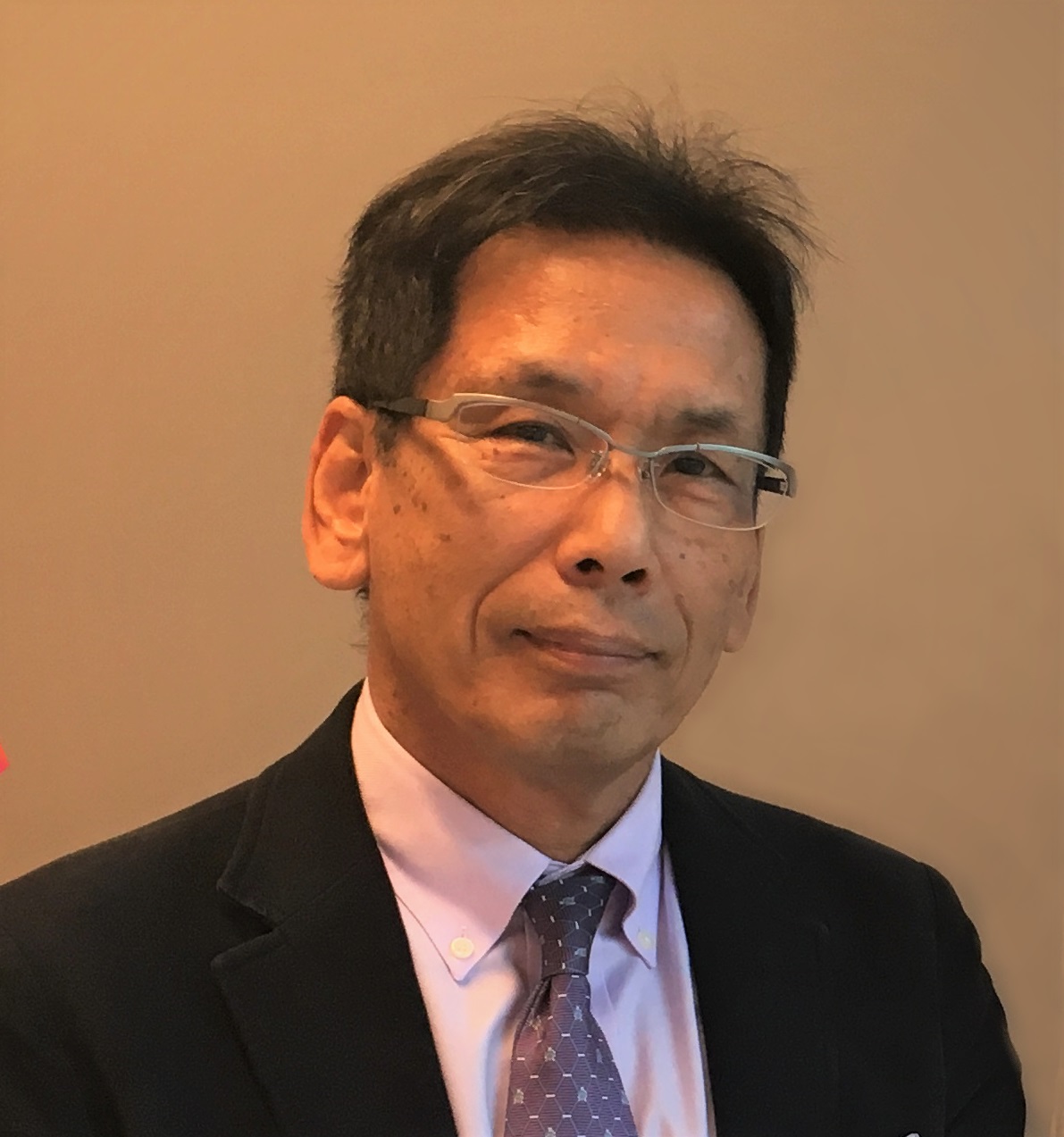 Ph.D. in Business Administration, Graduate School of Business Administration, Kobe University, Japan(1984)
Research Interest
Business and Society, CSR/Sustainability Management, Social Business, Social Innovation
Academic Experience
Professor, School of Commerce, Waseda University (2012--present)
Professor, Graduate School of Commerce and Management, Hitotsubashi University (2000--2011)
Professor, Faculty of Commerce and Management, Hitotsubashi University (1997--2011)
Visiting Professor, Institute of East Asian Studies, Free University Berlin (2010, 2014, 2017)
President of Japan Forum of Business and Society (2011--2021)
President of Japan Association for Social and Economic Systems Studies (2009--2013)
Advisor, Japan Science and Technology Agency (JST), Fusion Oriented Research for disruptive Science and Technology(2021--)
Course Instructed
Corporate Social Responsibility

Financial Ethics
Website
---
Dr. René Schmidpeter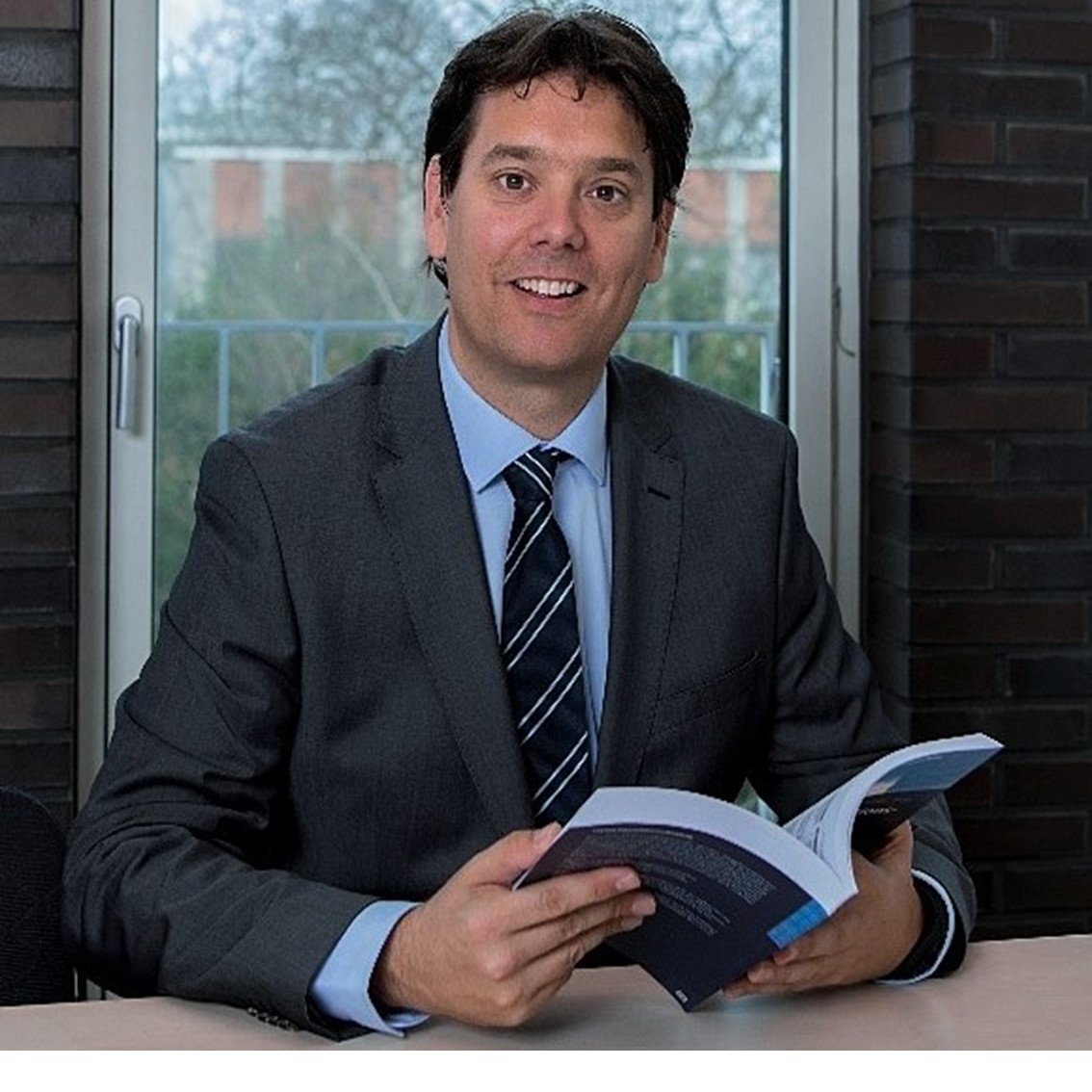 Dr. phil.: University of Eichstaett-Ingolstadt, Germany Dr. of Philosophy in Social Ethics (2008) - Dissertation: "Self-Governance as Instrument of Local Family Politics"(in German language) Advisor: Prof. Dr. André Habisch(2008)
Research Interest
Sustainable Management, Strategic Management, International Management, Corporate Social Responsibility, General Management and Philosophy, International Finance
Academic Experience
Holder of the Endowed Dr. Juergen Meyer Chair of International Business Ethics and CSR at Cologne Business School (2013-present)
Adjunct Professor
Murdoch University, Perth, Australia (2015-present)
Guest Professor
University of Finance and Economics, Nanjing, China (2013-present)
Academic Director
Centre for Humane Market Economy Salzburg (2011-present)
Lecturer (Lehrbeauftragter)
Business Ethics, Ingolstadt School of Management, University of Eichstätt-Ingolstadt, Donau-Universität Krems and Maastricht University (2013-present)
Lecturer (Lehrbeauftragter)
Corporate Social Responsibility, University of Applied Sciences Ingolstadt (2009-2013)
Project Manager
Bertelsmann Foundation, Program "Corporate Social Responsibility" (2008-2010)
Senior Advisor
Federal Ministry for Social Security and Consumer Protection (2004-2007)
Founding Member of the Board and General Manager, Center forCorporate Citizenship, University of Eichstaett-Ingolstadt Germany (2000-2004)
Course Instructed
Theory of International Trade
Dr. Hsi-Hui Chang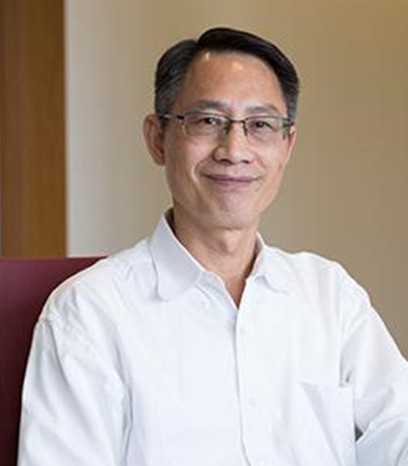 Ph.D. Accounting, University of Minnesota (1994)
Research Interest
Managerial Accounting, Auditing, and Information Technology.
Honor and Awards
2011-2019 Top Ten of Authors on SSRN by Total New Downloads
2011 Service Award, Drexel Chapter of NABA
2010 Outstanding Paper Award Winner, Emerald Literati Network, U.K.
2008 Outstanding Alumni Award, National Changhua University of Education
2006-2007 LeBow Distinguished Visiting Scholar, Drexel University
2000 Best Teacher Award, School of Management, University of Texas, Dallas
1999 Citation of Excellence for Highest Quality Rating, Editorial Advisory Board, ANBAR Management Intelligence, U.K.
1995-1999 Class-A Research Award, National Science Council, Taiwan
1997 Best Paper Award, the Third International Conference on Contemporary Accounting Issues
1993-1994 Carlson School of Management Competitive Dissertation Fellowship, University of Minnesota
1992 American Accounting Association Doctoral Consortium Fellow
Course Instructed
Advanced Management Accounting, Empirical Methods in Accounting, Data Analytics and Disruptive Technologies.




---




Scholars Invited to NTPU/ CoB for Academic Exchange




| | | | | | |
| --- | --- | --- | --- | --- | --- |
| Year | | Visiting Scholars | Institution | | Invited Bodies |
| 2015 | | Prof. Arjun K. Gupta | Bowling Green State University, USA | | Dept. of Statistics |
| 2015 | | Prof. Jacek Wesolowski | Warsaw University of Technology, Poland | | Dept. of Statistics |
| 2017 | | Prof. Carl Moun-Shen Lee | Central Michigan University, USA | | Dept. of Statistics |
| 2017 | | Prof. Yong Gyu Lee | Sungkyunkwan University, South Korea | | Dept. of Accountancy |
| 2017 | | Prof. Iny Hwang | Seoul National University, South Korea | | Dept. of Accountancy |
| 2018 | | Prof. Hwa-Hsien Gary Hsu | Durham University, UK | | Dept. of Accountancy |
| 2019 | | Prof. Dai Bin Tian | Singapore Management University, Singapore | | CoB |
| 2019 | | Prof. Albert Tsang(The founder of the field of CSR information disclosure) | Schulich School of Business, York University, Canada | | CoB |